PCHC's strength lies in our employees. We ensure our eligible employees receive an excellent benefits package from medical, dental and vision insurance to a 403(b) Tax-Deferred Annuity, short term and long term disability and others benefits as well.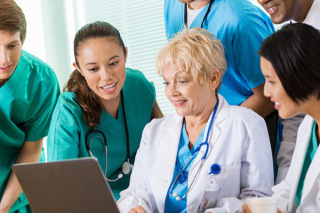 PCHC employs a highly skilled, compassionate and culturally diverse workforce committed to improving the health status of the community and making a positive impact in the lives of others.
Candidates seeking employment opportunities should explore opportunities through our Candidate Portal.