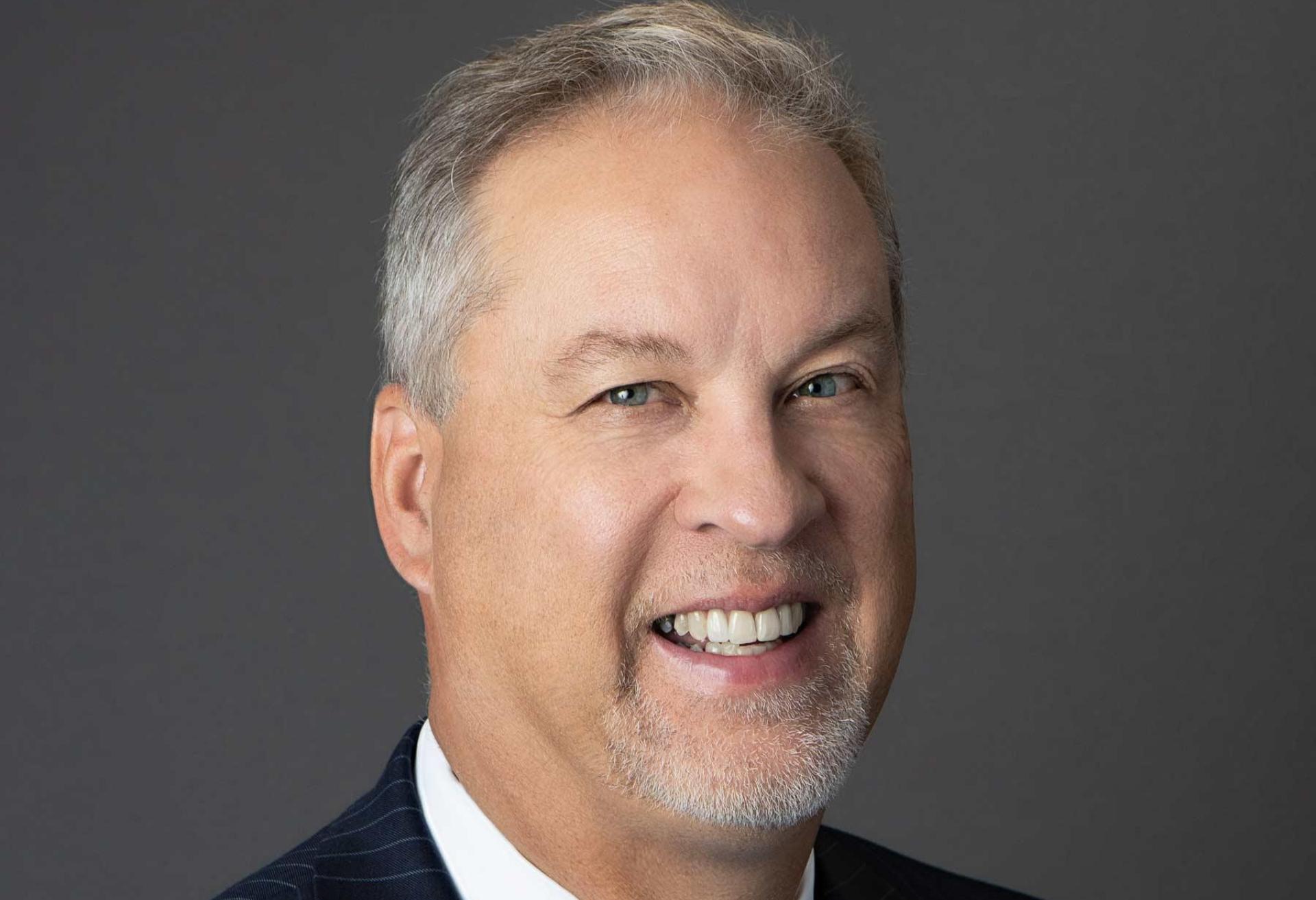 Merrill Thomas recognized with 2020 Leaders & Achievers Award
Merrill Thomas, President and CEO of The Providence Community Health Centers (PCHC), has been recognized as a "2020 Leaders & Achievers" awardee by the Providence Business News.
The 25 individuals recognized were chosen based on their leadership, achievements, and longstanding commitment to the business community, as well as a sustained demonstration of leading others, community service, and mentoring in the region. The executives honored in this year's program work in various industries and sectors, including health care, government, nonprofit, real estate, finance, and manufacturing.
Next year will mark 20 years since Thomas was named President and CEO of PCHC. During that time, he has worked with an outstanding group of clinicians, support staff, leaders, and the Board of Directors to double the number of patients served. Last year, PCHC provided care to more than 60,000 Rhode Islanders, its highest total ever.
During Thomas's time at the helm of PCHC, the organization has launched numerous new sites and programs with a goal of best serving the community. PCHC's operating budget has grown from $7 million to $70 million during that time and the staff has grown to more than 540.
The honorees will be recognized at a virtual awards ceremony on August 20th.