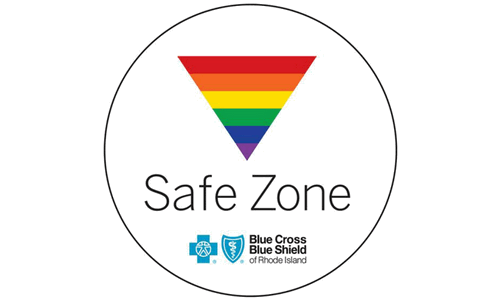 Chafee and Randall Health Centers recertified by Blue Cross as LGBTQ Safe Zones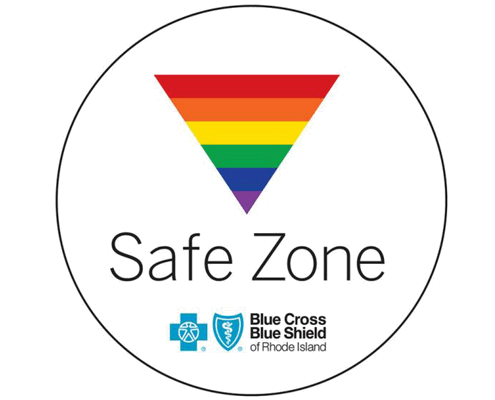 Providence Community Health Centers is excited to announce LGBTQ Safe Zone recertification for our Chafee and Randall Square sites. The recertification from Blue Cross Blue Shield of Rhode Island follows a rigorous application process that ensures we are providing safe, affirming, and inclusive care to members of the lesbian, gay, bisexual, transgender, queer (LGBTQ) community.
Our Safe Zone certification for these two health center sites was first awarded in 2019. As a member of the Safe Zone network, PCHC staff is encouraged to discuss and promote health equity for all people, particularly members of the LGBTQ community, through dialogue around reducing health disparities and upholding best practices for LGBTQ care within the provider community.
To earn this designation, providers must have: staff training specific to the care of lesbian, gay, bisexual, and transgender people; protection for patients and staff from discrimination based on gender identity or expression; gender neutral bathrooms; inclusive forms and procedures; and a public commitment to connecting with and serving the LGBTQ community. Our goal is to certify additional PCHC Health Centers as Safe Zones in the coming years. Thank you to all our team members who made this certification possible as we continue to welcome all people as patients of our health centers.