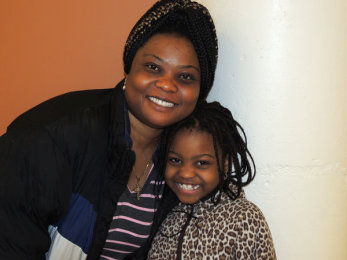 Preparing for Your Visit
Your health is important to us and we work everyday to help meet the health care needs of you and your family. This information will assist you in preparing for your visits.
If you have any questions do not hesitate to call your health center for more information.
We are pleased that you have chosen Providence Community Health Centers for your primary health care needs and look forward to partnering with you to keep you and your family in the best health"
— Merrill R. Thomas, CEO