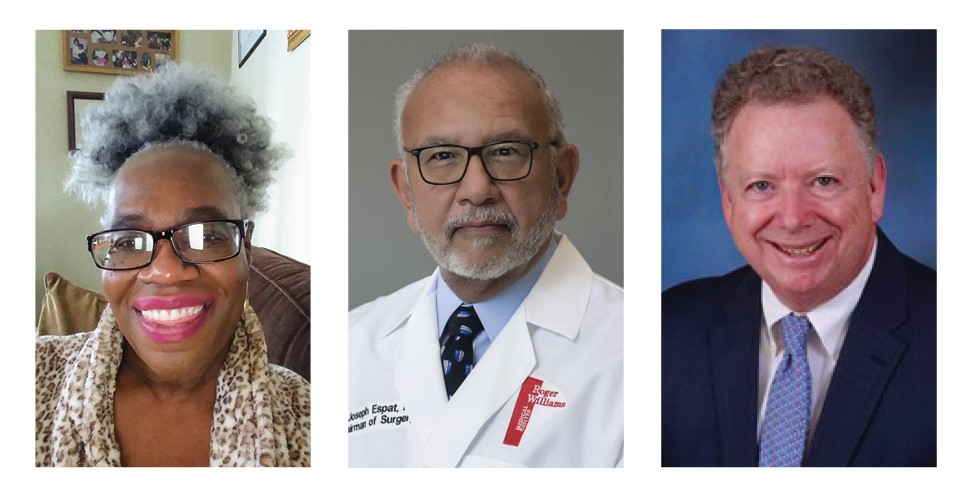 Althea Graves, Dr. Espat, and Dr. Corcoran named to Board
Providence Community Health Centers is pleased to welcome three new members to our board including a member of our Community Advisory Council and two physician leaders.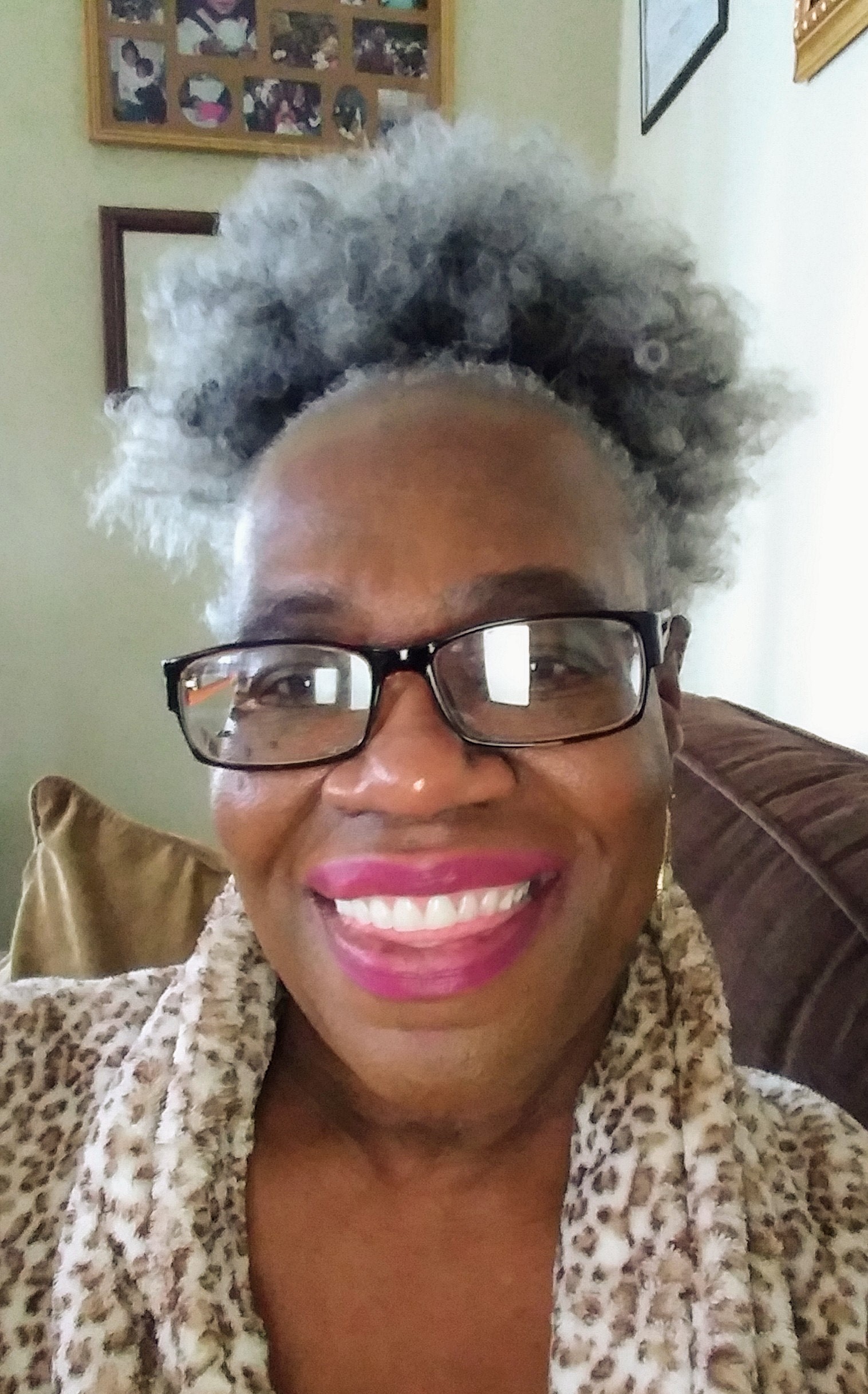 Althea Graves has been a member of the PCHC Community Advisory Council since January 2020. She began her work as a community activist in 1972, when her mother, the late community activist Mary C. Jones, brought her to her first community event. Althea has served on numerous boards, committees, and commissions including the ONE Neighborhood Builders Board of Directors, Providence Community Library Board of Directors, Smith Hill Community Development Corporation, and Smith Hill Advocacy and Resource Partnerships. Althea is a retired educator and an outspoken supporter of healthy, inclusive, and equitable health services, education, and housing.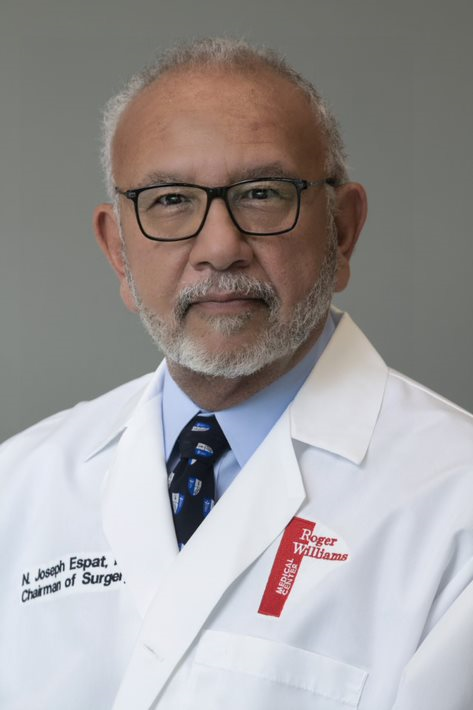 N. Joseph Espat, MD, MS, FACS, is Chairman of the Department of Surgery and Director of the Cancer Center at Roger Williams Medical Center. A Professor of Surgery and Assistant Dean of Clinical Affairs at Boston University School of Medicine, Dr. Espat focuses his practice on Hepatobiliary and Surgical Oncology. Dr. Espat completed a Surgical Oncology/Hepatobiliary fellowship at Memorial Sloan Kettering Cancer Center in New York. He completed residency and medical school at University of Florida College of Medicine. Dr. Espat is a committee member for several National Societies and is on the Editorial and/or Review Board of 20 Journals.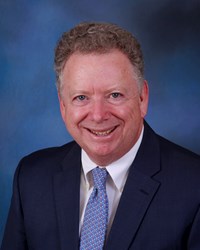 J. Russell Corcoran MD, FACP, is an internist and geriatrician who has a medical acupuncture practice in Narragansett. He is Medical Director of the HopeHealth Hospice & Palliative Care home care team serving patients in the southern half of Rhode Island. He has held numerous physician leadership positions during his career including as Chief Medical Officer at South County Health. Dr. Corcoran graduated from Medical School at Georgetown University and completed his residency at the Brown Program at Rhode Island Hospital. He has expertise in geriatrics, hospice, pain control, medical acupuncture, care of special needs patients, and Patient Centered Medical Homes.