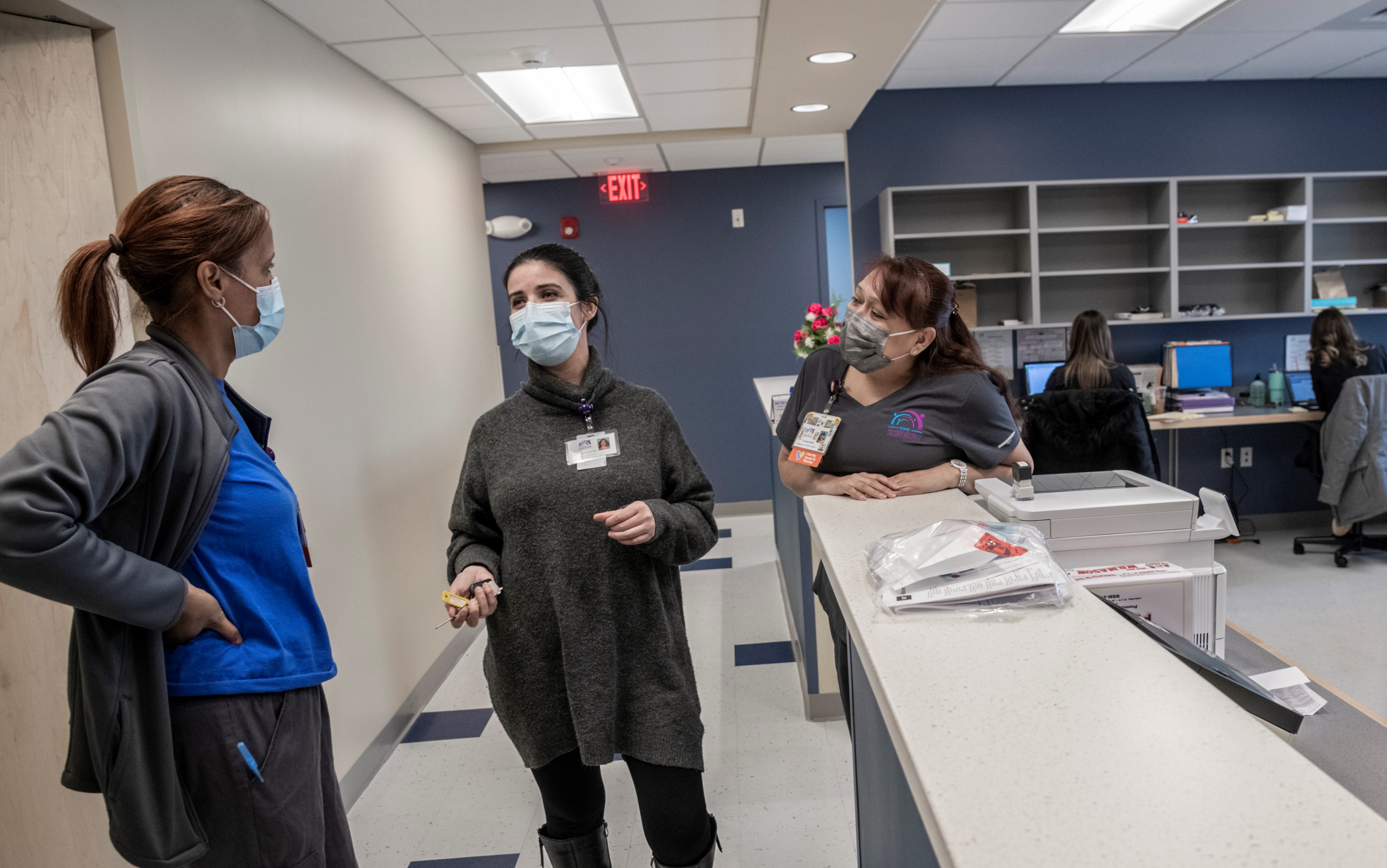 Capitol Hill Grows to Meet the Needs of Community
Renovations to our Capitol Hill Health Center have been completed, which means more people in the community now have access to great health services. The new clinic space opened for patients on March 3rd, less than 10 months after a groundbreaking ceremony. The additional 3,616 square feet of space includes 10 new exam rooms (including a negative pressure room with direct access to the outside), a waiting room, team space, a provider room, and restrooms.
Capitol Hill Health Center is located at 40 Candace Street in Providence's Smith Hill section. Later this spring, Capitol Hill will hold a dedication ceremony in the newly-expanded space in honor of the late Dr. John Moran, a pediatrician who joined PCHC in 1973 as our first full-time physician and spent much of his career at Capitol.
The opening of this new space came just three days after the ribbon cutting for our ninth health center -- PCHC Atwood. We are excited to continue growing to meet the need for services in our community!