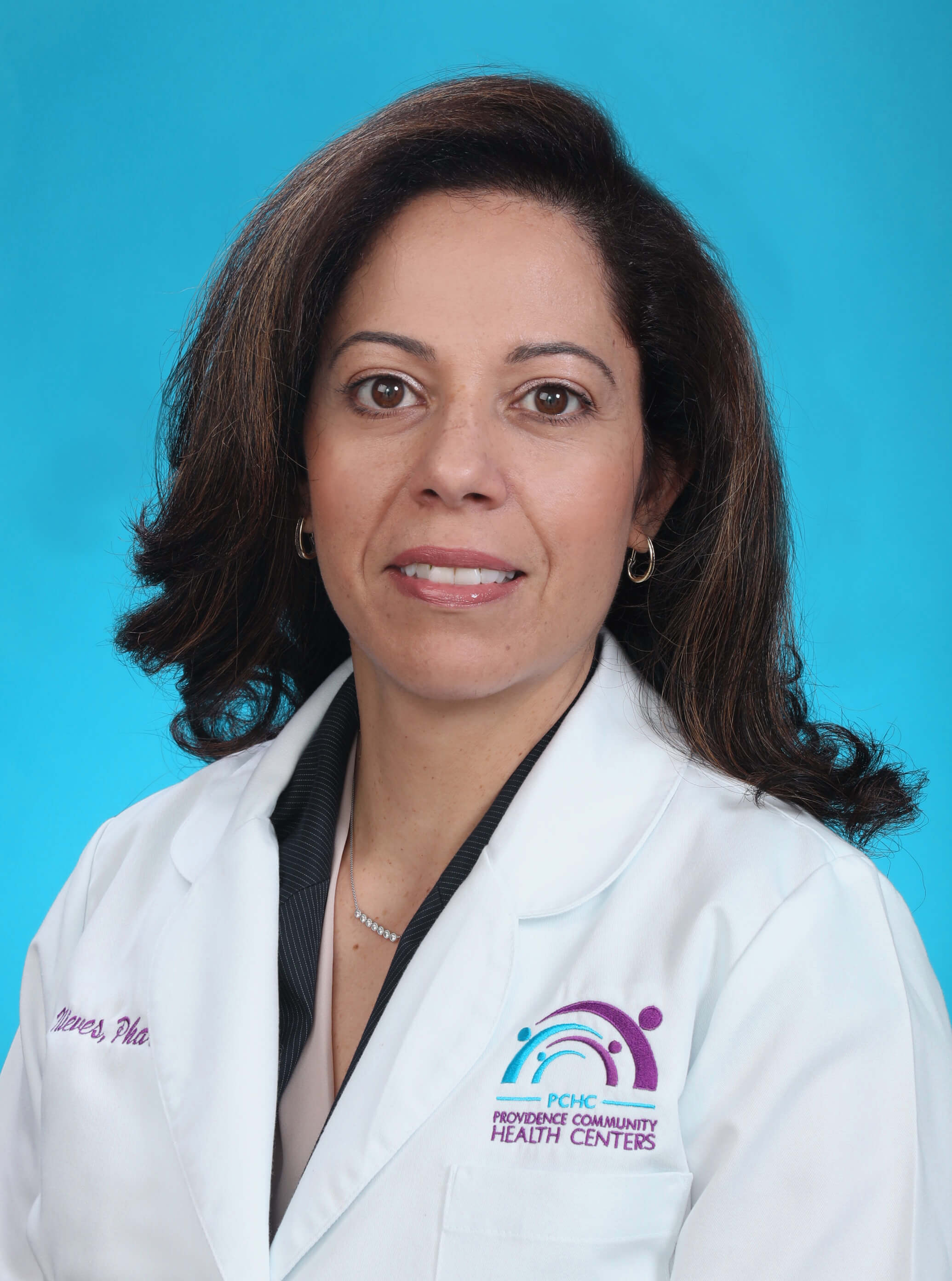 PCHC's Lillian Nieves, PharmD, named Pharmacist of the Year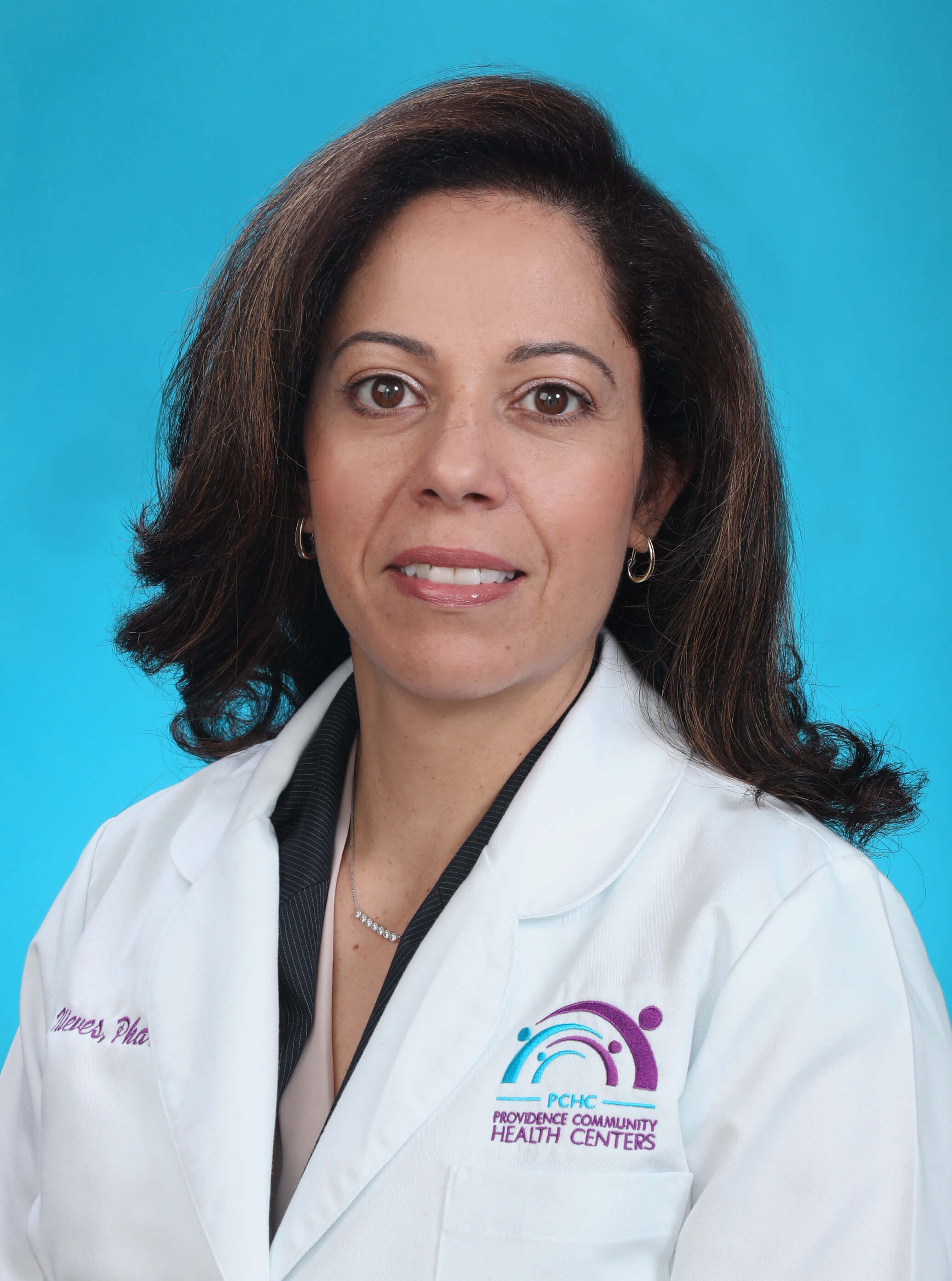 Providence Community Health Center's Lillian Nieves, PharmD, has been named the Guido L. Pettinicchio "Rhode Island Pharmacist of the Year" by the Rhode Island Pharmacists Association. Lillian will be recognized at RIPA's annual dinner and awards ceremony on June 16, 2022 at Kirkbrae Country Club.
Lillian has positively impacted the lives of our patients - particularly those with diabetes, depression, and pediatric asthma – through her innovation and knowledge. Lillian is passionate about patient care and works to resolve barriers to care for patients.
"What I enjoy most about working at PCHC is being able to collaborate cross-functionally with clinical teams to improve patient care outcomes regardless of the patient's ability to pay for their medications," said Lillian. "As public health providers, pharmacists are called to mitigate suffering and ensure medication safety for the patients in our care."
This past year, Lillian sought solutions to assist at-risk pediatric patients by using her clinical pharmacy skills to help providers optimize their patient's asthma treatment plans. She developed and implemented pharmacy workflows to engage parents, children, and providers with the goal of improving the patient's quality of life while decreasing ED/hospital utilization.
Prior to the pandemic, Lillian spearheaded a statewide initiative to decrease the number of automatic medication refills with a focus on continuous quality improvement. The goal was to improve the overall system of unnecessary medication refills to ensure safety for patients while eliminating burdensome prescription requests received by providers. During the COVID pandemic, Lillian worked to improve antidepressant non-adherence by ensuring patients picked up their first antidepressant prescription in the pharmacy. This pharmacy intervention proved to be 92.5% effective compared to the national average of 33%.
"PCHC has challenged me to apply my knowledge, experience, and clinical expertise to assure positive outcomes for all patients," said Lillian. "Medications don't work if patients do not take them. Promoting effective medication use requires that I treat the whole patient. This means identifying and addressing their barriers to obtaining optimal care. Once these barriers are addressed, it becomes much easier to move the needle and reach shared treatment goals."
Congratulations to Lillian on this well-deserved honor!