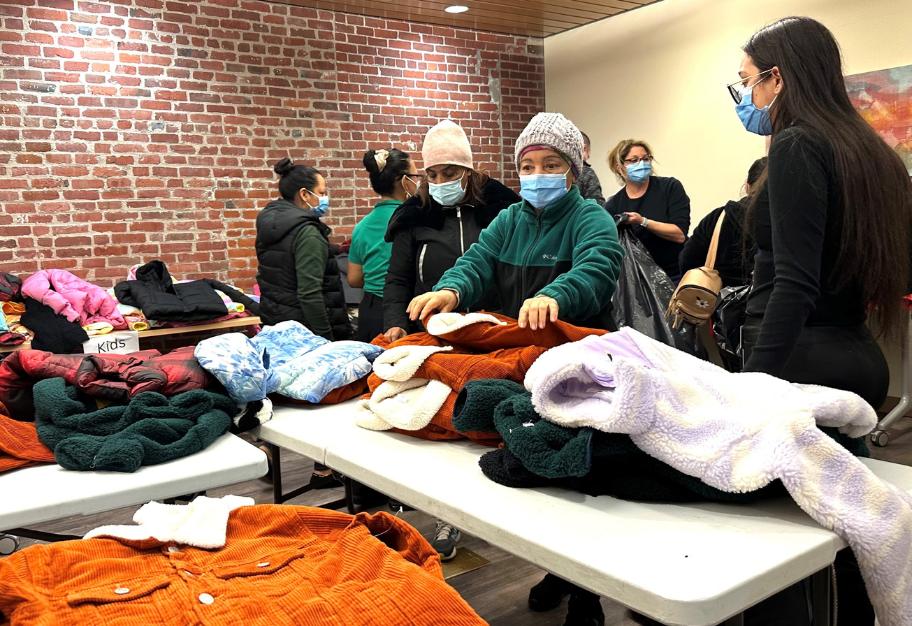 "Warm Hands Warm Hearts" event distributes coats to children in need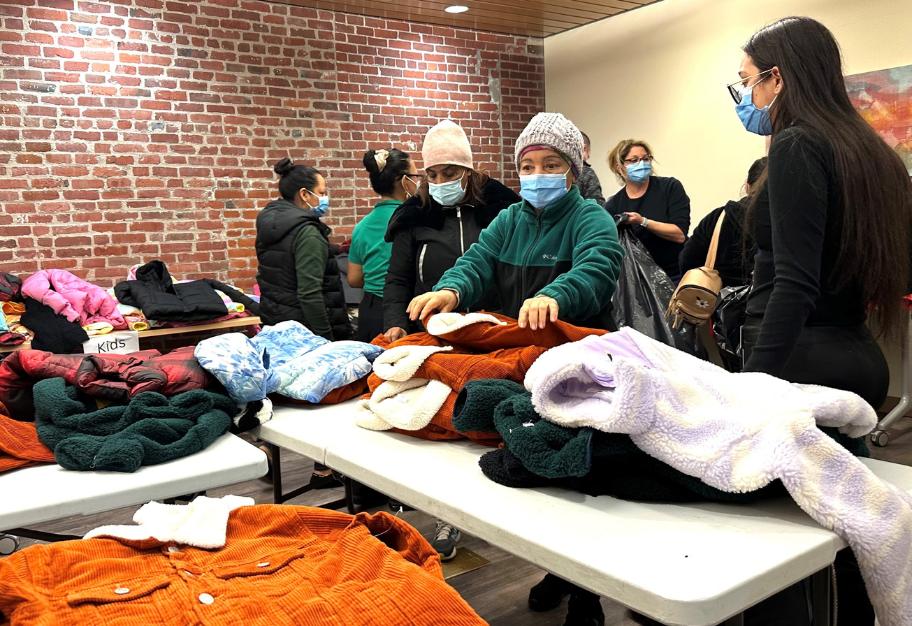 For more than 15 years, an annual event in Rhode Island called "Warm Hands Warm Hearts" has ensured that hundreds of local children stay warm in the winter months. On January 19th, Neighborhood Health Plan of Rhode Island, Lite 105, Petro Home Services, Ocean State Job Lot, and Providence Community Health Centers again teamed up to purchase and distribute coats, hats, mittens, and scarves to children in need.

This year's event took place at our Prairie Avenue Health Center where more than 600 coats and other clothing items were distributed. Bilingual flyers announcing the event were distributed to community agencies with clients whose children might need something warm to wear in the winter months. The need in the community is real as families started lining up more than an hour before the event officially kicked off.
Thank you to all our partners and volunteers for making this event a success.