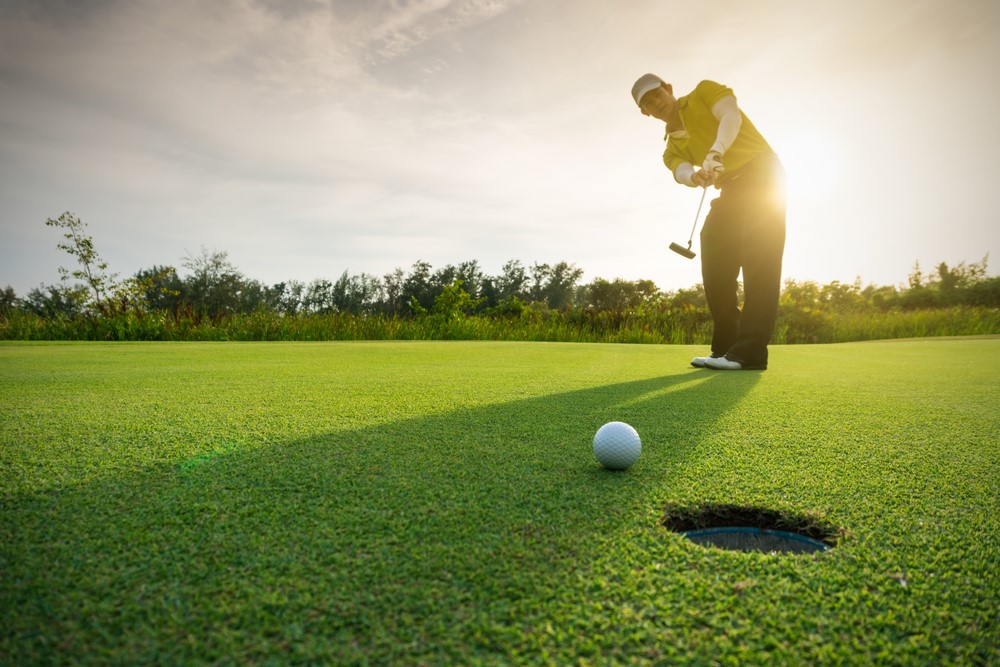 Now in existence for almost 50 years, Providence Community Health Centers, Inc. strives to expand offerings to better meet the needs of the community. 
Our mission is critical to Providence—we provide neighborhood-based, high-quality care to more than 50,000 Providence area residents, many of whom would not otherwise have access to affordable care. With 11 facilities in the city, PCHC contributes to the city's economy and community redevelopment, and with 400 employees, we provide substantial employment opportunities to local residents.

We need your support to keep our programs and facilities accessible and affordable: Please join us for the Providence Community Health Centers' 11thAnnual Golf Tournament at Shelter Harbor Golf Club in Charlestown, RI on Wednesday, June 7, 2017. This is an important annual fundraiser for PCHC and a fun day on this beautiful golf course too.

For sponsorship details, to add your name to the reservation list, or for more information on the Golf benefit, please contact Deb Spicuzza, Executive Assistant, at 401-444-0400 x 3160 or send an email.