Board of Directors
Our Board of Directors provides strong strategic leadership and high level oversight to our organization. In addition, our Board of Directors is committed to doing what is right and best at all times for the patients and families we serve.
The Providence Community Health Centers is governed by a Board of Directors.
More than half the board members are patients of the health centers.
Carl Brown, Board Chairman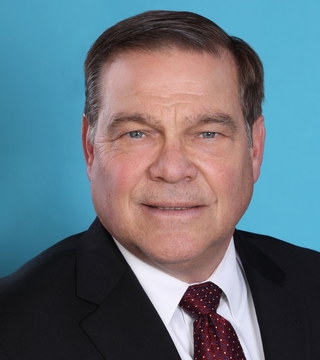 Carl Brown is an IT Security Manager for the Rhode Island Lottery, a state agency that oversees all aspects of lottery operations and gaming in the State. Prior to this position, he was with the YMCA of Greater Providence for more than a decade, holding positions of increasing responsibility including Chief Operating Officer. Brown received his BS in Business Administration from Providence College.
"I am excited to serve as Vice Chairman for the state's largest health center network. Our Board is proud to provide guidance and oversight as Providence Community Health Centers grows and innovates to meet the needs of more than 60,000 patients annually."
Amber Bichun, Vice Chair/Treasurer
Wendy Thomas, Board member
Cassandra Feeney, Esq., Board Secretary
Michael Cancilliere, MA, MBA, Board Member
Emilian Egbuche, Board Member
Mary Jean Francis Bishop, MS, RN, Board Member
Christina Zanfagna, Board Member
Joseph Nagle, Board Member
Richard Hemphill, Board Member
Althea Graves, Board Member
N. Joseph Espat, MD, Board Member
J. Russell Corcoran MD, FACP, Board Member