2020 Year-End Appeal
The Providence Community Health Centers was the first organization in Rhode Island to offer walk-up and drive-through COVID testing for the community. Throughout the pandemic, we continued to deliver high quality health care services to almost 60,000 Rhode Islanders. Help us make Rhode Island a healthier place to live by donating to our year-end campaign.
Ways to Support PCHC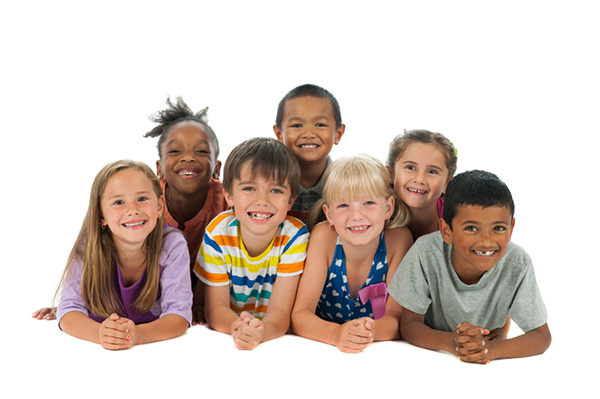 Make a Difference. Donate Today!
When you give to PCHC, you are putting your gift where it is needed most. Your financial contribution supports the provision of high-quality health care to PCHC's low-income, uninsured adults and children each year.
Providence Community Health Centers is a 501(c)3 organization. There are many ways to show your support for PCHC. Take a look.
2020 Annual Golf Tournament
While The Providence Community Health Center's 2020 golf tournament has been cancelled due to COVID-19, you can still help us in our mission to deliver high quality healthcare, regardless of a patient's social status or ability to pay.
This golf tournament is our only annual fundraising event. Last year's proceeds helped us increase our capacity by 12%. This means we were able to serve over 60,600 Rhode Islanders, the single highest patient total in our 50-plus years.
Please help us continue caring for those in need by donating.
Give Donations Online
Leaving a Charitable Gift