Dental Care at Providence Community Health Centers
PCHC's Dental Clinic For Children Under The Age Of 19 and Pregnant Women
335R Prairie Avenue, Providence RI.
PCHC Dental provides you with the best dental care during your pregnancy and keeps your child's teeth healthy by offering comprehensive dental care including: examinations, radiographs, cleanings, fluoride treatments, sealants, fillings and extractions. Pregnant women and children do not need to be medical patients of PCHC to receive dental care.
Hours of Operation for Children & Prenatal Patients:
Monday, Wednesday, and Friday 8 AM - 5:00 PM
Tuesday and Thursday 8 AM - 7:00 PM
Saturday 8 AM - 2:00 PM
PCHC Adult Dental Clinic for patients only.
Crossroads Bldg,

160 Broad Street, Providence RI.

PCHC Dental adult services include preventative and restorative treatments.

Adult Patients - Hours of Operations:

Monday - Friday 8:00 AM - 5:00 PM
PCHC's Dental Clinic at Prairie and Crossroads are both staffed by dentists, registered dental hygienists and dental assistants.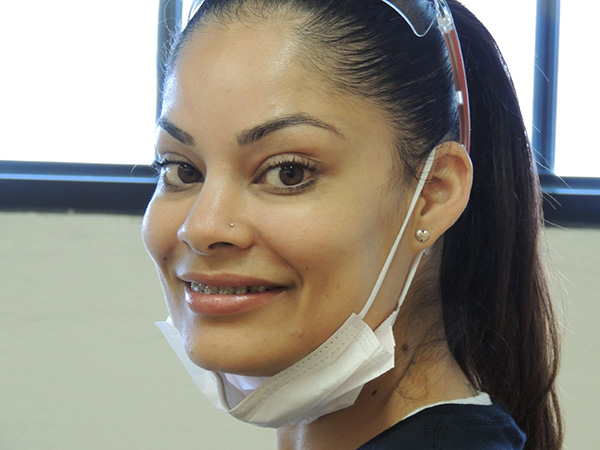 Pregnant Women and Children Call: 401-444-0430
Adult Clinic Call: 401-861-2403