Medical Staff - Podiatry
Podiatry
Providence Community Health Centers employs a highly-skilled, compassionate, and culturally diverse workforce of board-certified pediatricians, internists, family practitioners, nurses, nurse practitioners, and certified nurse midwives.
To make an appointment, please call 401-444-0404 or toll-free at 1-888-612-PCHC.
If you are a new patient, it may take time to get an appointment with the provider that you choose. For that reason, we suggest identifying two or three providers you would like to see in case your first choice is not immediately available. We look forward to caring for you!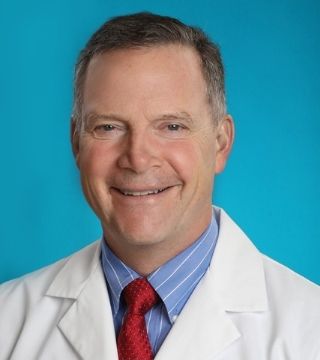 Michael T. Neary, DPM, COL, MS
Podiatry
Languages spoken: English
Dr. Michael Neary earned his BS in Chemistry from University of Delaware; his Doctorate of Podiatric Medicine from Pennsylvania College of Podiatric Medicine; and his MBA in Healthcare Management from Temple University. Dr. Neary has board certification in Reconstructive Rear Foot/Ankle Surgery and Foot Surgery. Dr. Neary served for 26 years in the US Military and served as Podiatry Consultant to the Surgeon General of the Army. His skill set includes surgery, sports medicine, trauma, diabetes foot care, and general foot health. When he is not working, Dr. Neary keeps busy tending to his six children!
El Dr. Michael Neary obtuvo su BS en Química de la University of Delaware; su Doctorado en Medicina Podológica del Pennsylvania College of Podiatric Medicine; y su MBA en Administración de Asistencia de Salud de la Temple University. El Dr. Neary está certificado por la Junta en realizar Cirugía Reconstructiva del Pie Trasero, Cirugía del Tobillo y del Pie. El Dr. Neary prestó servicio durante 26 años en las Fuerzas Armadas de los Estados Unidos y se desempeñó como Consultor de Podología para el Cirujano General del Ejército. Su conjunto de habilidades incluye; cirugía, medicina deportiva, trauma, cuidado del pie de los diabéticos y salud general del pie. ¡Cuando no está trabajando, el Dr. Neary se mantiene ocupado atendiendo a sus seis hijos!