Providence Community Health Centers' Services and Programs
We are dedicated and committed to keeping you and your family healthy.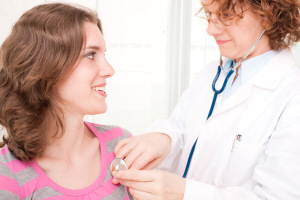 Our experienced medical team ensures to meet each patient's unique healthcare needs by providing access to an array of culturally and linguistically sensitive services regardless of their ability to pay. For your convenience, our health centers are located throughout the city.
Our services include: medical care for everyone in the family; dental care for children under the age of 19 and pregnant women; medical and dental care for the homeless and other specialty and supportive services including: our Express clinic for urgent medical needs, behavioral health, optometry, case management of chronic illnesses, lab, and X-Ray (at Prairie health center).
Explore our services