Specialty & Supportive Services
Specialty Services
Providence Community Health Centers has been offering specialty services to the community for decades, starting with Asthma and Allergy care through Dr. Stanley Block. Today, PCHC is home to numerous specialty services which continue to grow in scope and availability.
While some longstanding specialty services like Dental, Optometry, and Podiatry care reside at our Prairie Avenue Health Center, a number of our programs were consolidated under one roof in a new office at Suite 308, One Randall Square in January 2021. These include Derma¬tology, staffed by Dr. Sandy Chai on Wednesdays and mornings on Thursday and Friday, and the Asthma and Allergy clinic, where Dr. Mansi James provides care with Dr. Block Mondays-Fridays.
The two most recent additions to our specialty services are Nephrology and Rheumatol¬ogy, both of which are available on Thursday afternoons. Nephrologist Dr. Prerna Ganjoo, who joined us in 2021, is part of the team at Nephrology Associates. Rheumatologist Dr. Suzelle Luc, who also joined us in 2021, is a provider with Southcoast Physicians Group.
Our specialty services are available for our patients through referral from their primary care provider.
Diabetes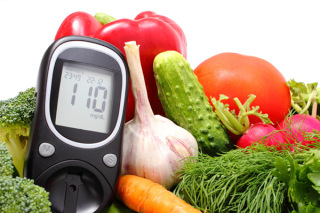 PCHC has a Case Management program to care for patients with diabetes and other chronic illnesses.
Case Management Program Overview
Sometimes it's hard to navigate the complex medical system. When patients move between the emergency room, the hospital and then back to their regular doctor, sometimes important information can get lost.
Nurse Case Managers help patients understand their medical conditions and work with patients to set self-management goals to improve health.

Patient's eligible for case management services include people with:
§ 3 or more Emergency Departments visits within the past 6 months
§ 3 or more Hospitalizations within the past 6 months
§ Multiple comorbidities such as Asthma, COPD, Heart Disease, Depression, Diabetes and hypertension
§ New diagnosis of a chronic condition
Smoking Cessation
Smoking cessation counseling is also provided by PCHC providers, including prescription for nicotine replacement and quit smoking medicine.