Patient Portal
What does a patient portal do?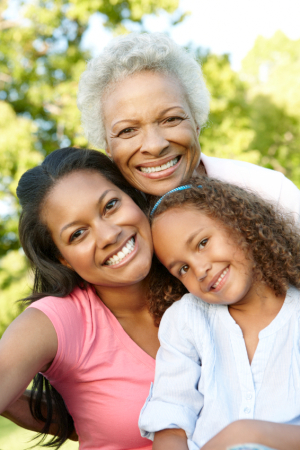 A Patient Portal is a secure online website that gives patients convenient 24-hour access to personal health information from anywhere with an Internet connection. Using a secure username and password, patients can view health information such as:
Medications
Immunizations
Asthma and allergies
Lab results
Communicate with your provider and team
Send medication refill requests
How Do I Sign up for the Patient Portal?
All you need is a valid e-mail address and an internet connection! To enroll in myhealthrecord.com, please ask your provider or team.