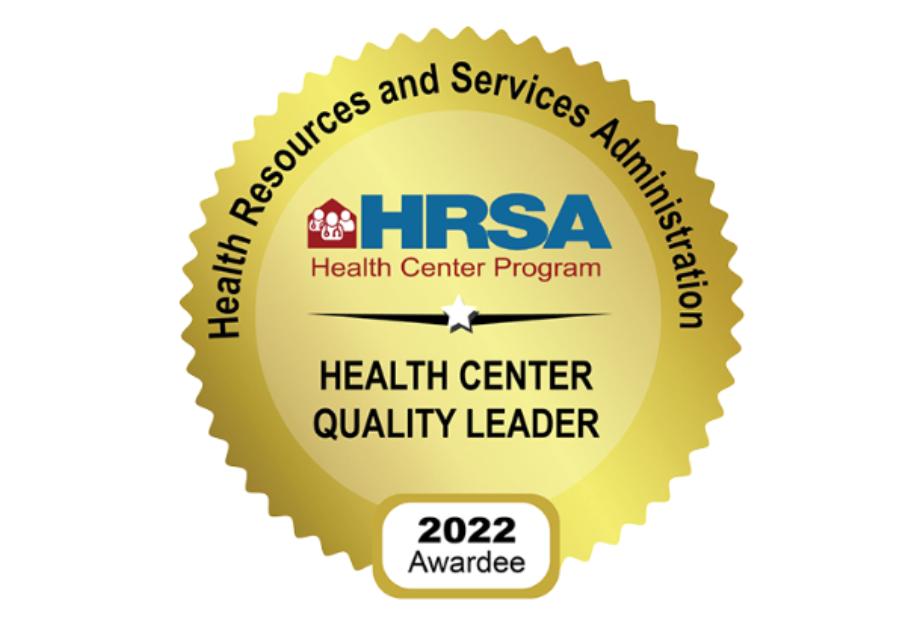 PCHC recognized as one of the nation's highest quality health centers by HRSA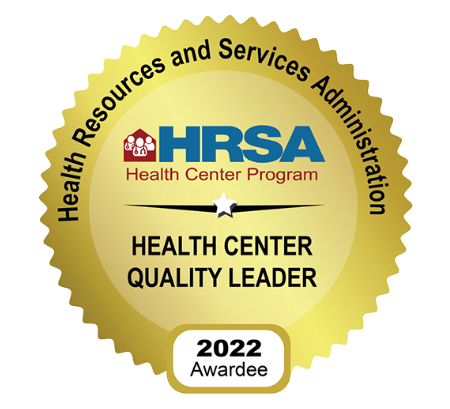 Providence Community Health Centers has been recognized as one of the nation's top clinically performing community health centers, receiving coveted "gold tier" status as a Health Center Quality Leader from the Health Resources and Services Administration. In this category, PCHC has earned two gold and four silver medals over the past six years for quality of care across the life spectrum.
HRSA, the federal agency overseeing health care, tracks quality of care delivered by 1,400 community health centers across the country, including nine in Rhode Island. HRSA presented wards to PCHC for the following: Health Center Quality Leader; recognition as a Patient Centered Medical Home for nine of our clinics; advancing Health Information Technology to promote quality of care; addressing social risk factors by linking patients with appropriate resources, and as a COVID-19 public health champion.
Every August, HRSA releases comparison data, which allows us to track how we are going quality-wise compared to our state and national peers. This also gives us a baseline for improvements. PCHC did very well in the 18 health measures tracked by HRSA:
9 measures were in the highest quartile;
6 measures in the second quartile;
3 measures were just below the average;
A deeper dive into some of the results:
74% of PCHC's children are fully vaccinated on their second birthday. (Across the nation, only 40% of children who are health center patients are fully vaccinated.) This places us in the 90th percentile among our peers – one of the highest vaccinating health centers in the nation.
Pediatric dental sealants jumped from the third quartile to the highest.
Screening measures relying on face-to-face visits recovered following a dip in scores during the pandemic. Blood pressure control has recovered to the second quartile. Diabetes control has moved from the back of the pack up to the third quartile and continues to improve in 2022.
Thank you to everyone on our team who is focused on improving the quality of care we deliver to patients. You make PCHC a leader in the delivery of great care!